Cross Country opened their season with a second place finish. All Angola runners improved their times from the time trial! Great job!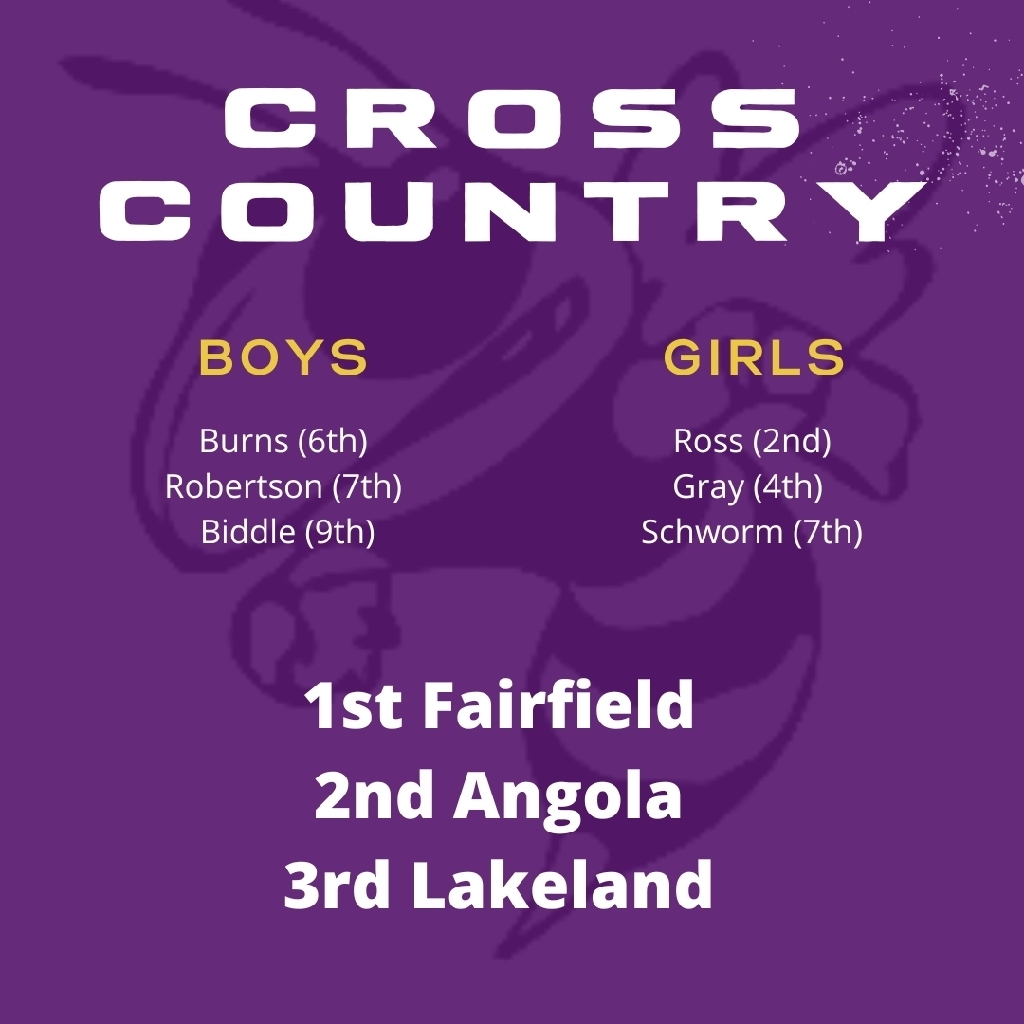 6th Volleyball opened their season on the road against East Noble. They won their second game after dropping their first. Keep working hard!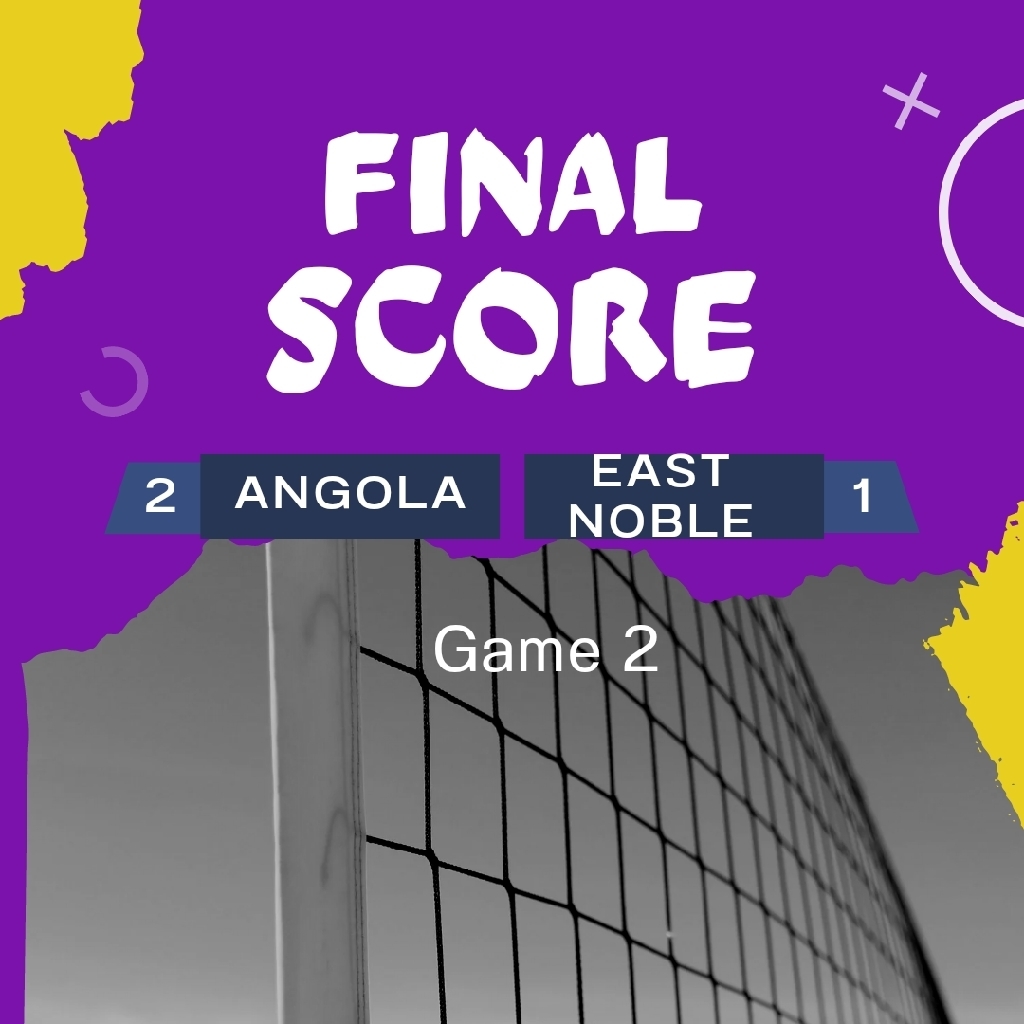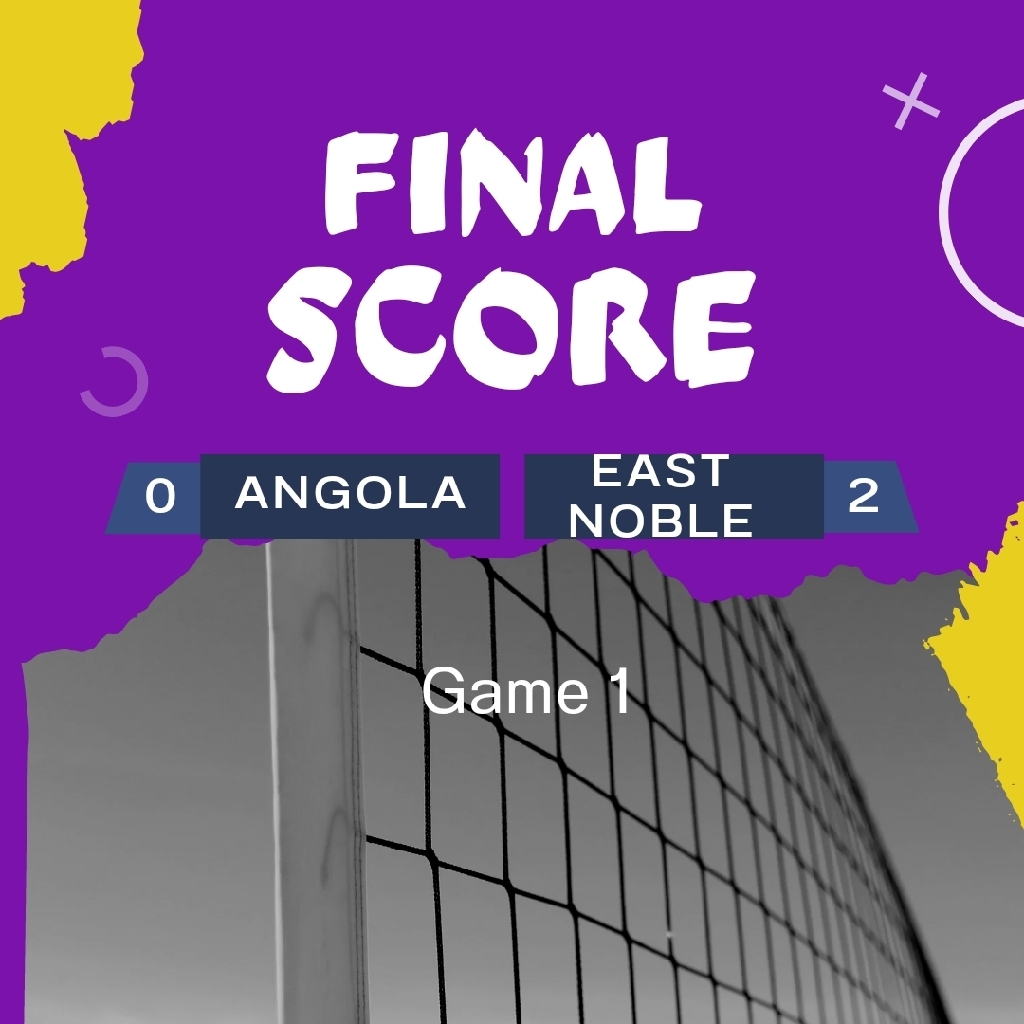 Angola boys showed great resilience fighting back against a very good West Noble team. The boys showed no quit and contunue to grow!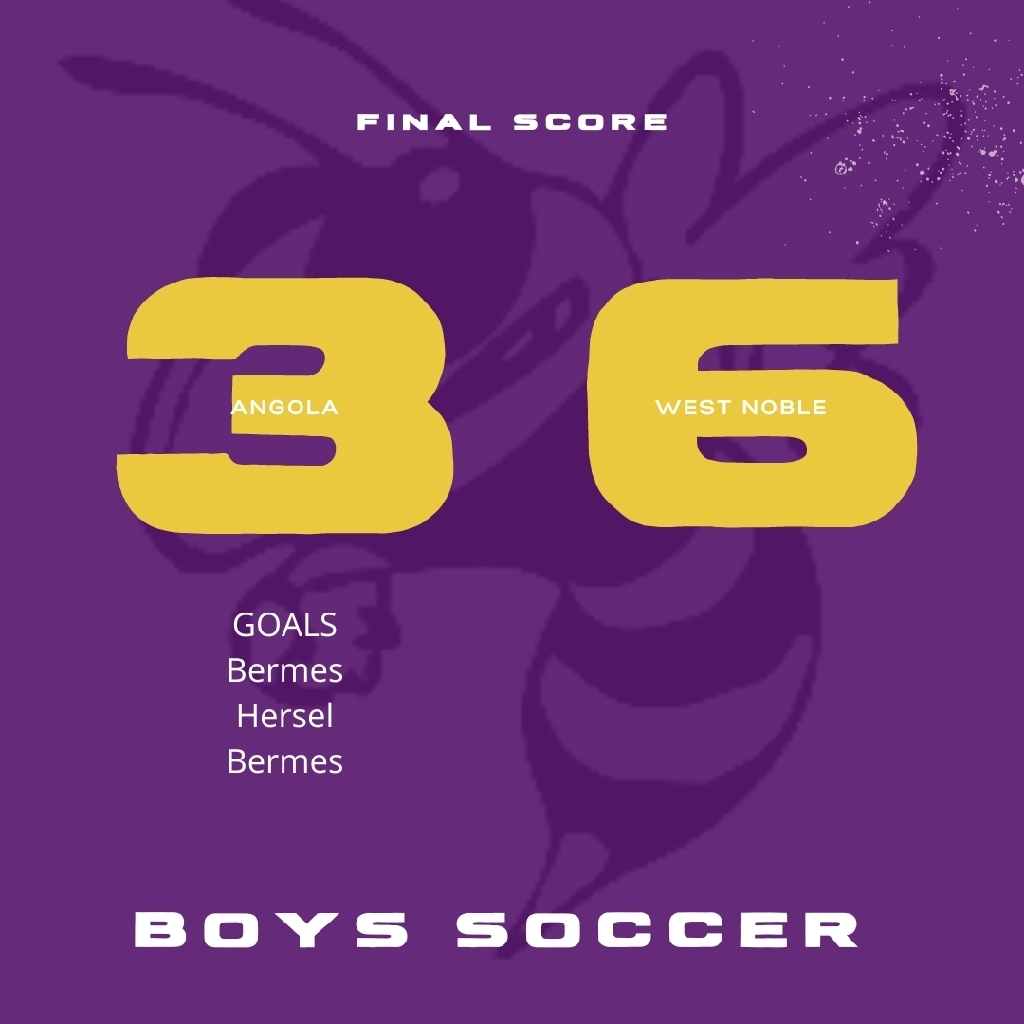 7th Football with a 34-14 win over Churubusco! Great win!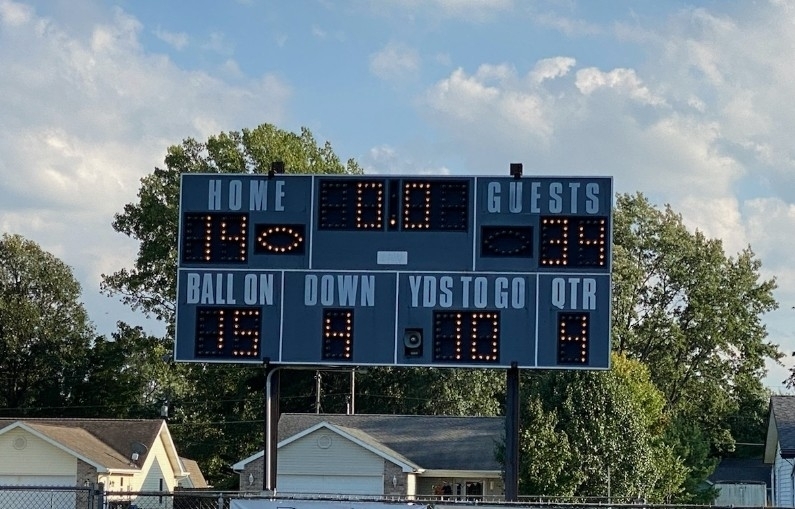 Fundraiser: One week remaining in our fall candy fundraiser. All money earned goes back to enhancing the educational opportunities. Student Goals: Sell 12 items - earn the reward trip to Trine University. Sell 24/36 items for additional rewards
Due to incoming weather and distance of travel, tonight's boys and girls soccer double header at West Noble has been postponed. The games will be rescheduled for tomorrow (8/30) at 5:30 (West Noble).

Thank you to our families that joined us for the EL informational meeting this evening at Carlin Park Elementary! During the meeting, our EL teachers, instructional assistants, and administrators shared about our schools and EL programming. #APride
7th Volleyball with a win over Lakeland! 8th Volleyball with a tough loss! Keep on growing. way to go girls!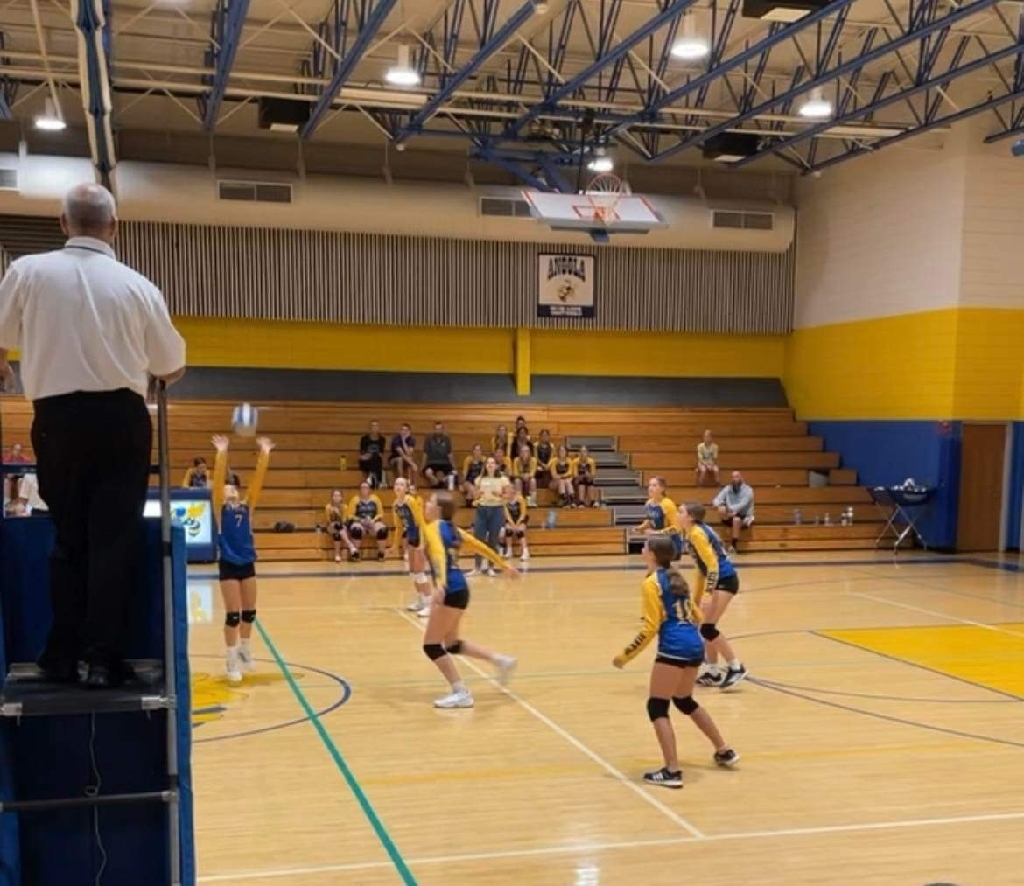 7th Football with am OT win over East Noble! 8th Football fell to a very tough Knights team. Keep working hard boys the future is bright!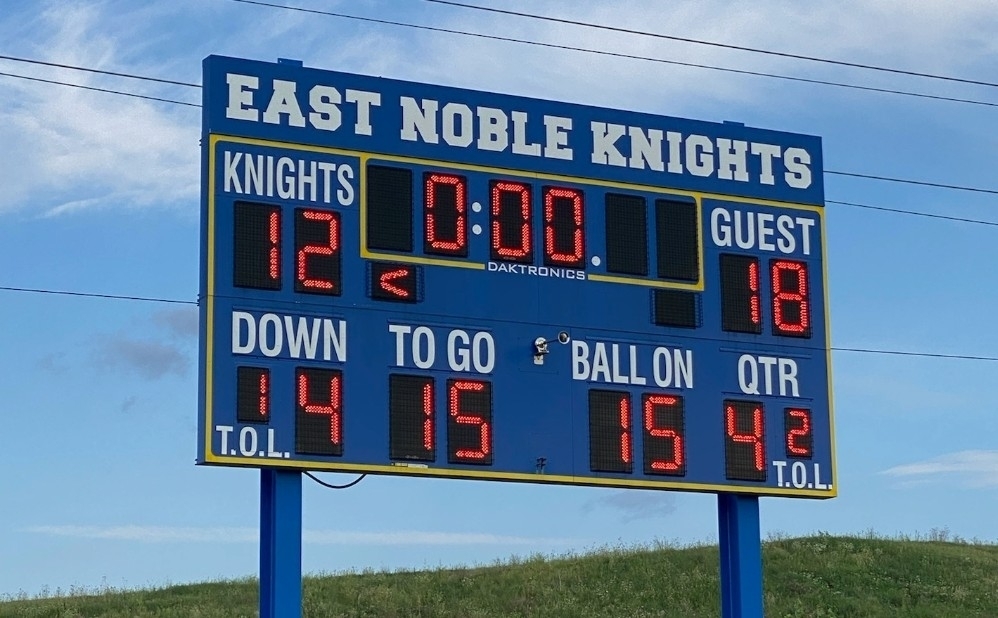 Boys soccer wins opener over Central Noble! Great collective defense by the young team. Good job boys!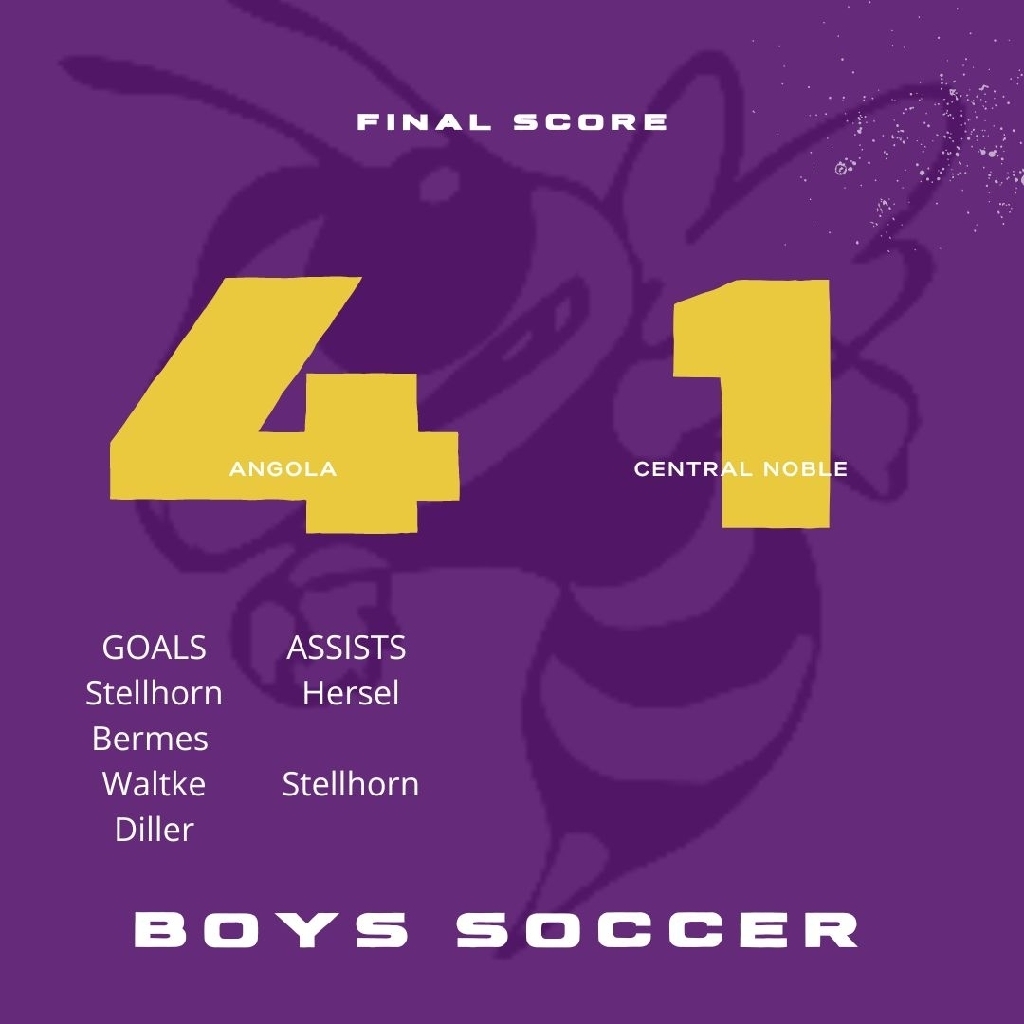 Join us tonight as 7/8th grade volleyball open their season against Central Noble!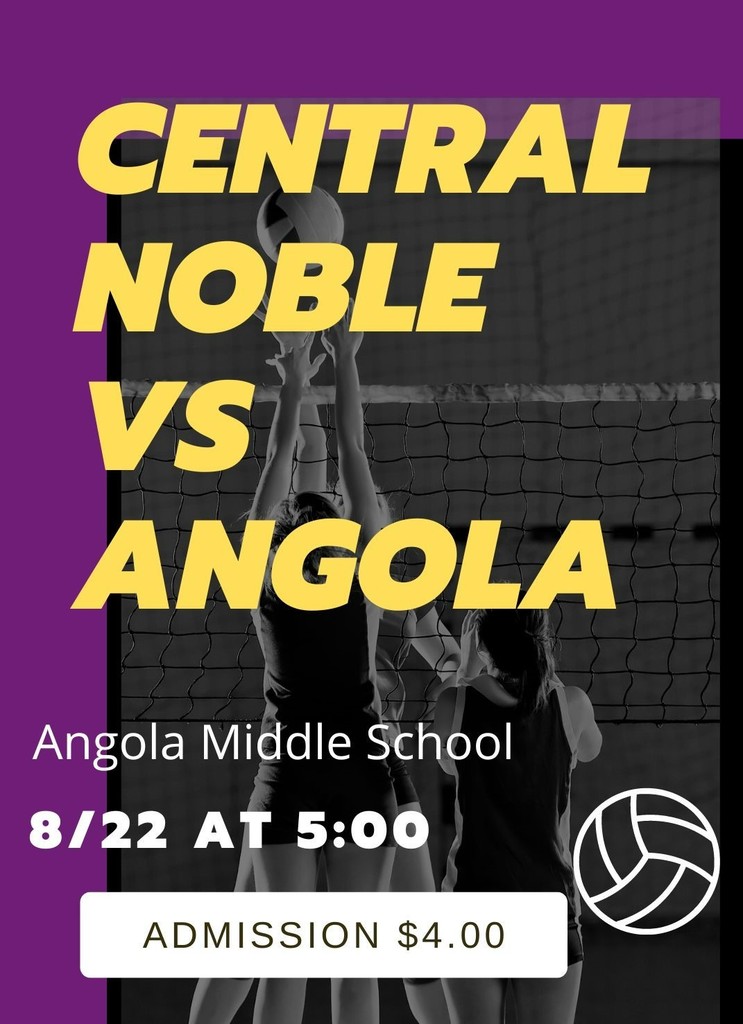 We're excited to see you tonight at the opening game of the season and the first game at our new field! The kids fun zone and food trucks start at 4:30, and kickoff is at 7:00! Stay to the end for fireworks! #Apride #ShareOurStory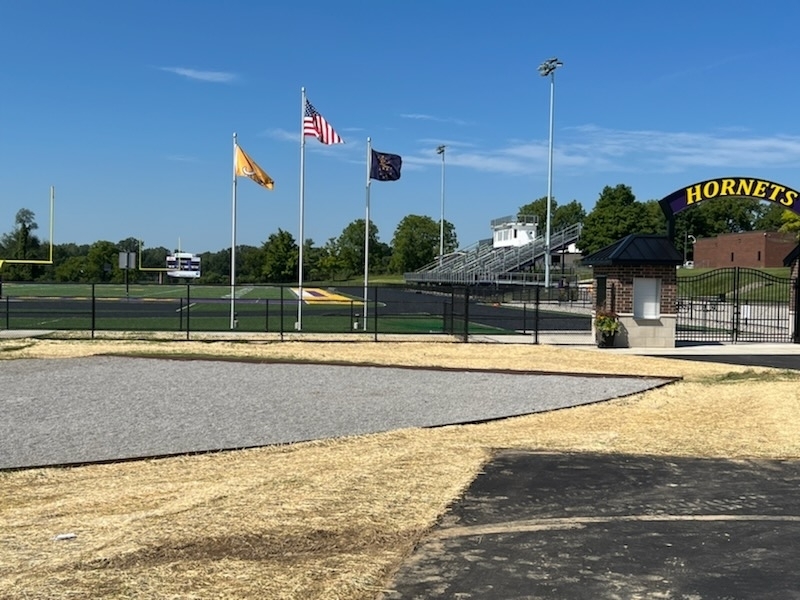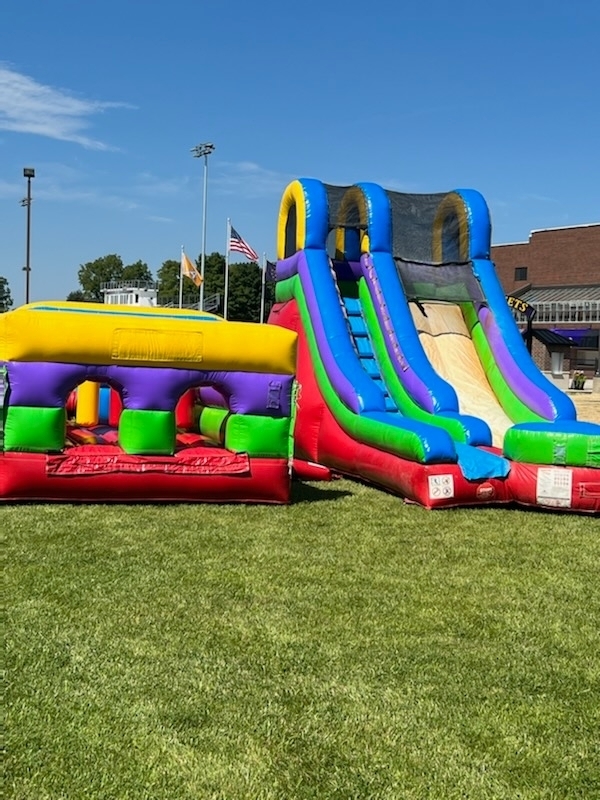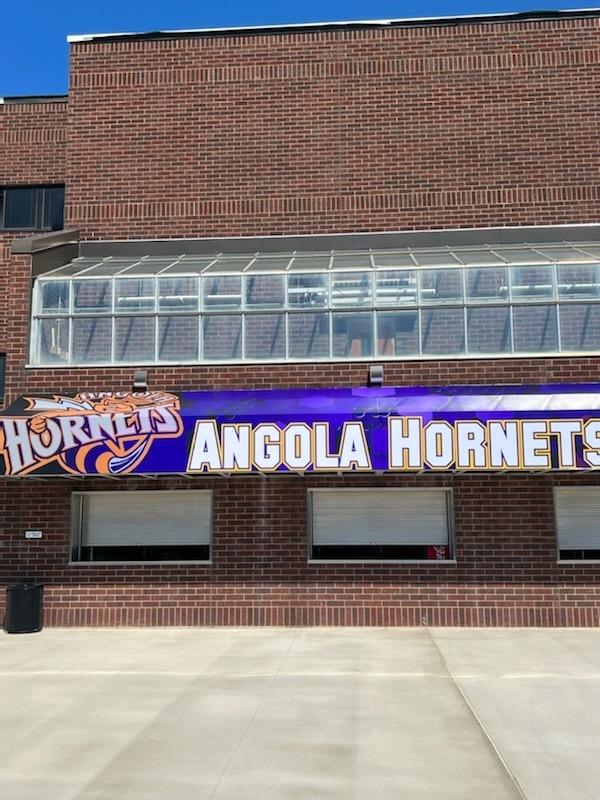 Science Rules! Students learning with a hands-on density lab in Mr. Heifner's class!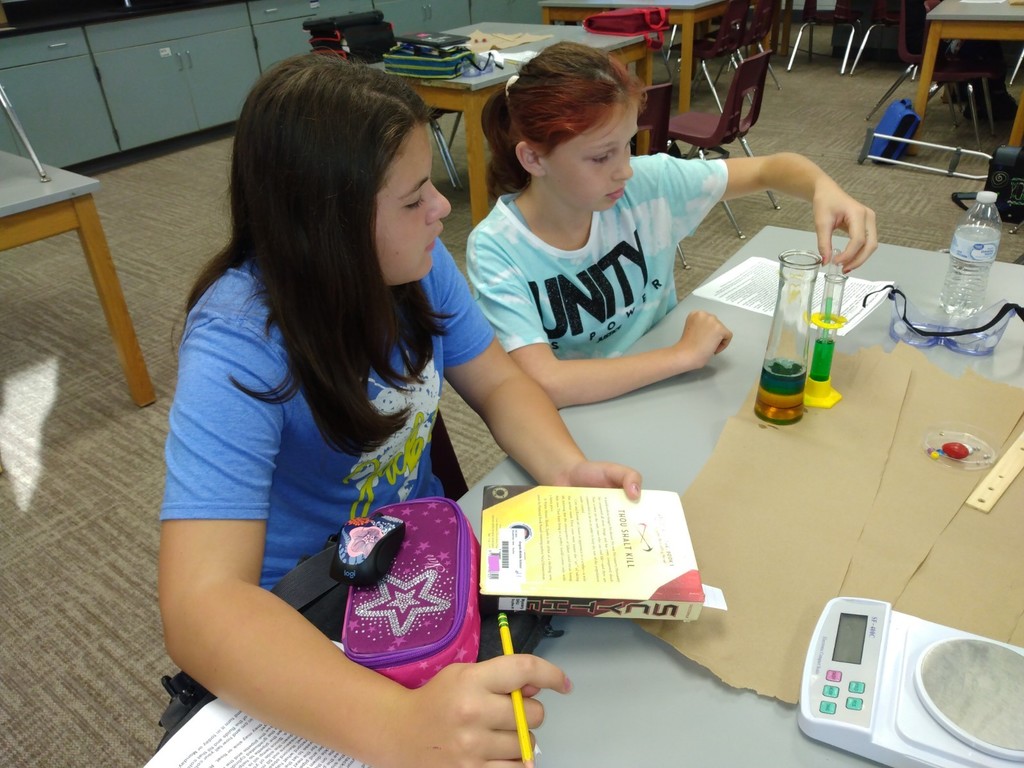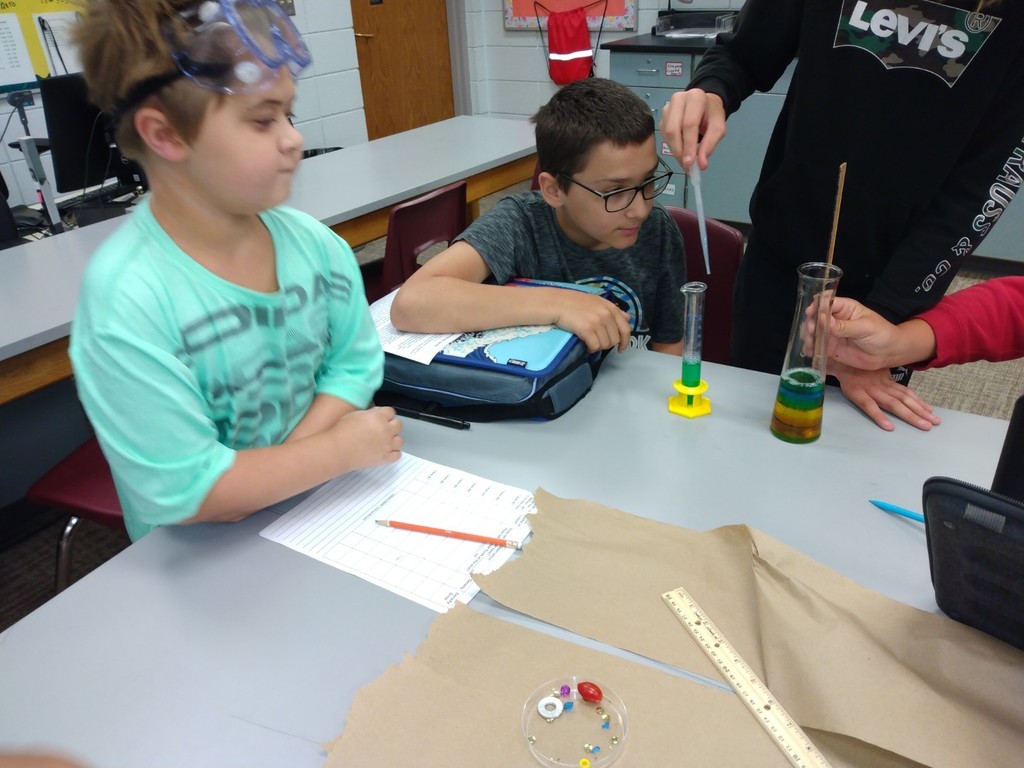 Don't forget to join us tonight at the new turf football field and track as we celebrate its Grand Opening! We hope to see you 6-8 PM at the Football/Track Complex behind the Middle School! #Apride #ShareOurStory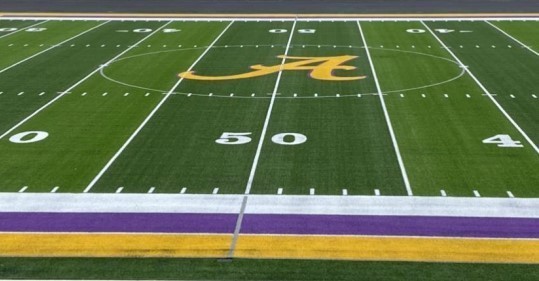 Fall sports are underway! It's not too late to join. If your son or daughter is interested please contact Ryan Stellhorn at
rstellhorn@msdsc.us
7th & 8th Grade Football Boys & Girls Soccer Boys & Girls Cross County 6th, 7th, & 8th Grade Volleyball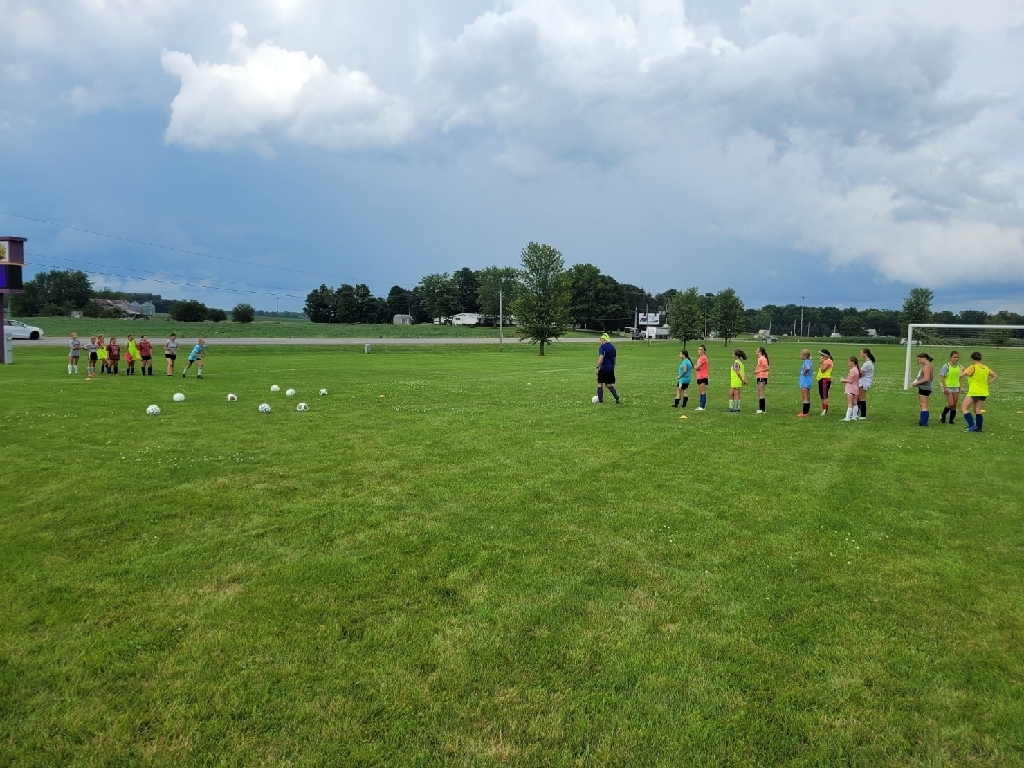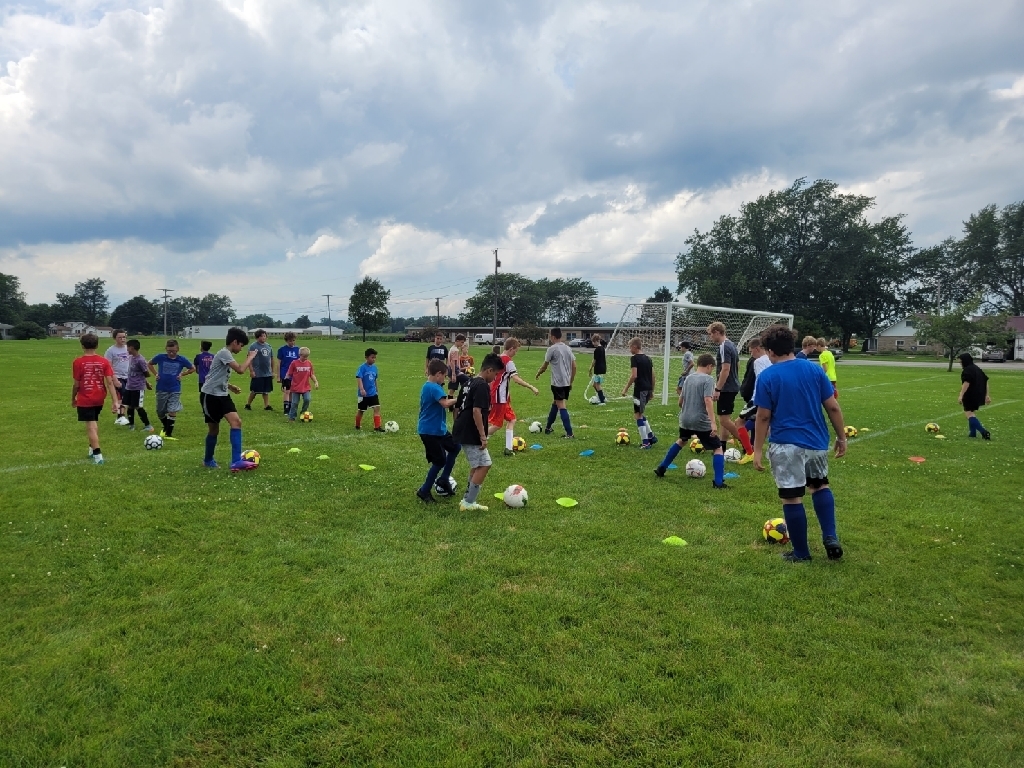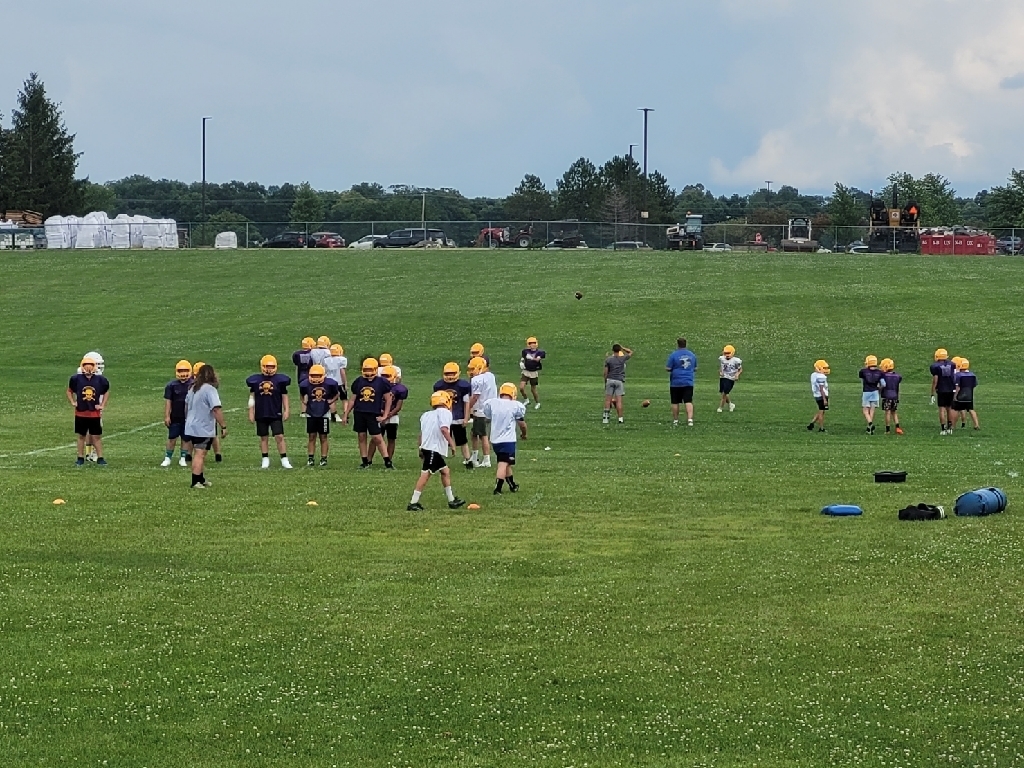 It's been a full week of learning for these new teachers to MSDSC! We finished off New Teacher Academy today with a bus tour of the community, and a lunch with administrators. #APride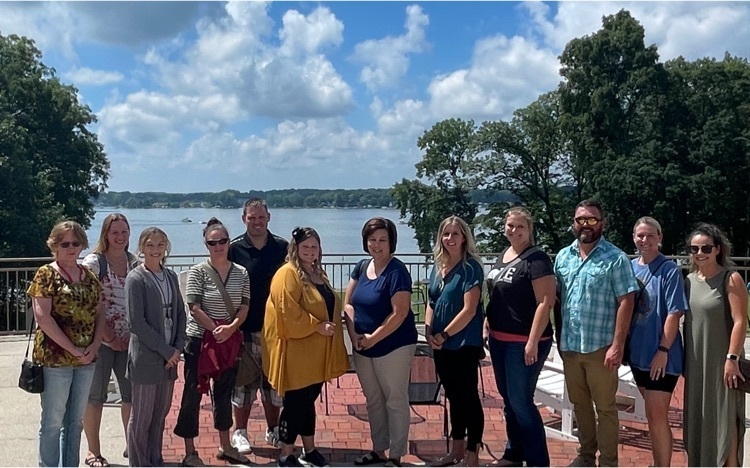 Updated Fall Sports Start Dates (changes with Football and Cross Country). Reminder to get your physical and upload it on Final Forms before practices begin.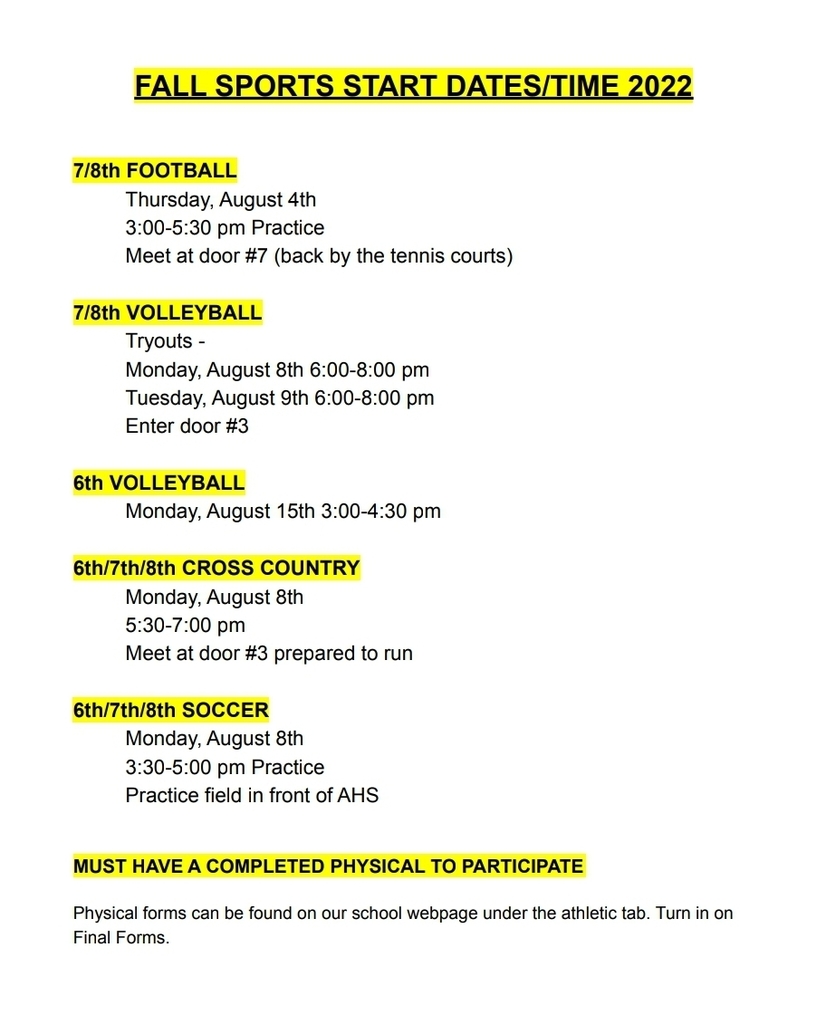 Download the EventLink app to follow the AMS sports schedule of your choice.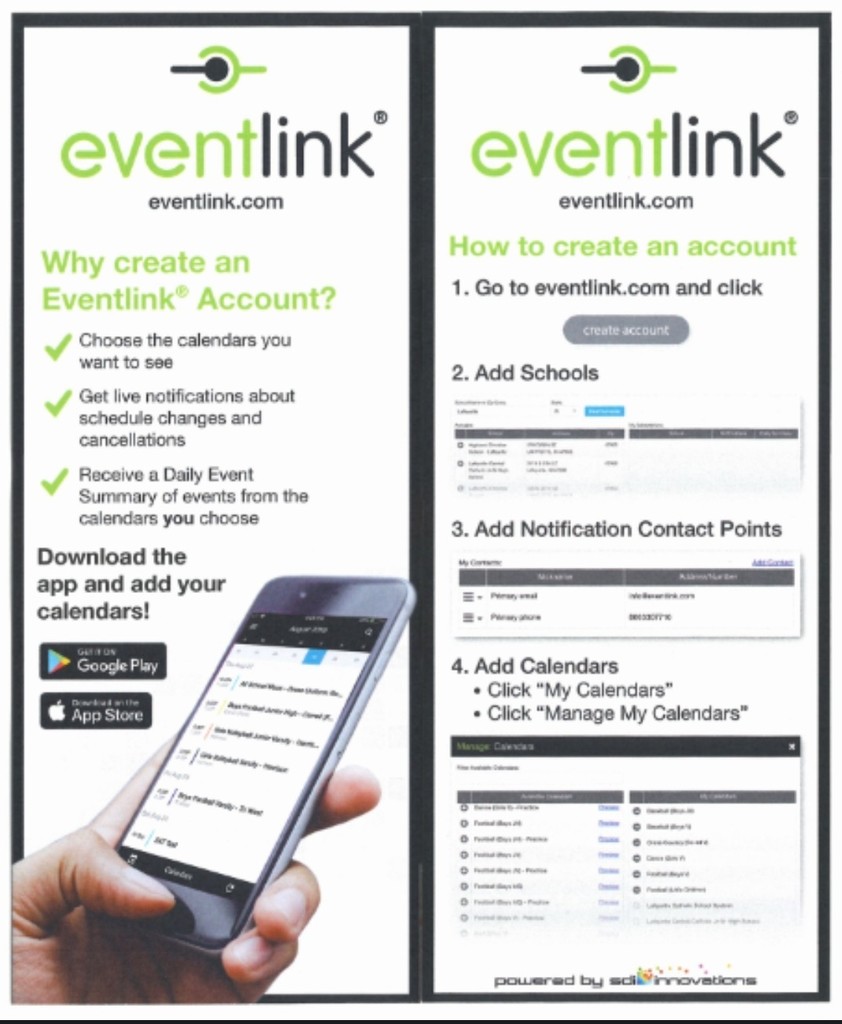 Athlete Physical Forms - AMS will be using Final Forms to collect athletic physicals and required paperwork. Attached is the Final Forms Parent Playbook that will guide you through the process. Looking forward to a great year! #Apride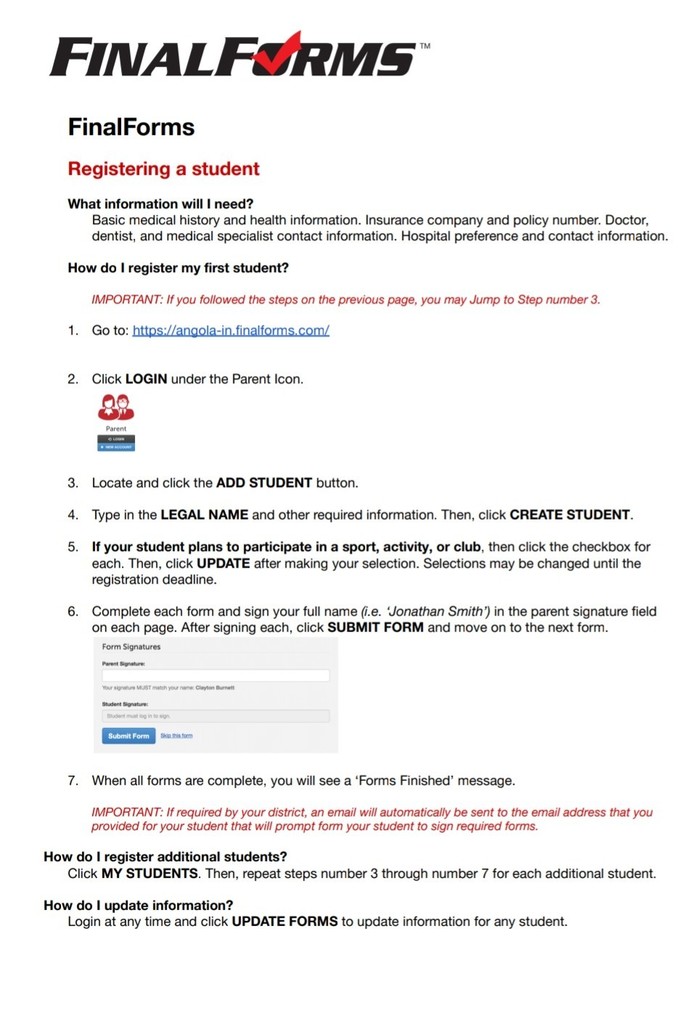 Here are the Fall Sports Start Dates for AMS. Reminder that all students must have a physical to participate. Physicals will be uploaded on Final Forms.