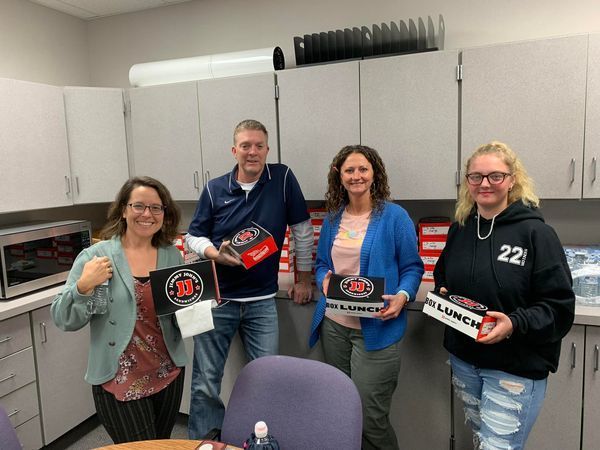 The students and staff of AMS want to sincerely thank Bailey & Wood Mortgage Lender for providing a wonderful lunch to all of our staff. This effort was district wide. We appreciat...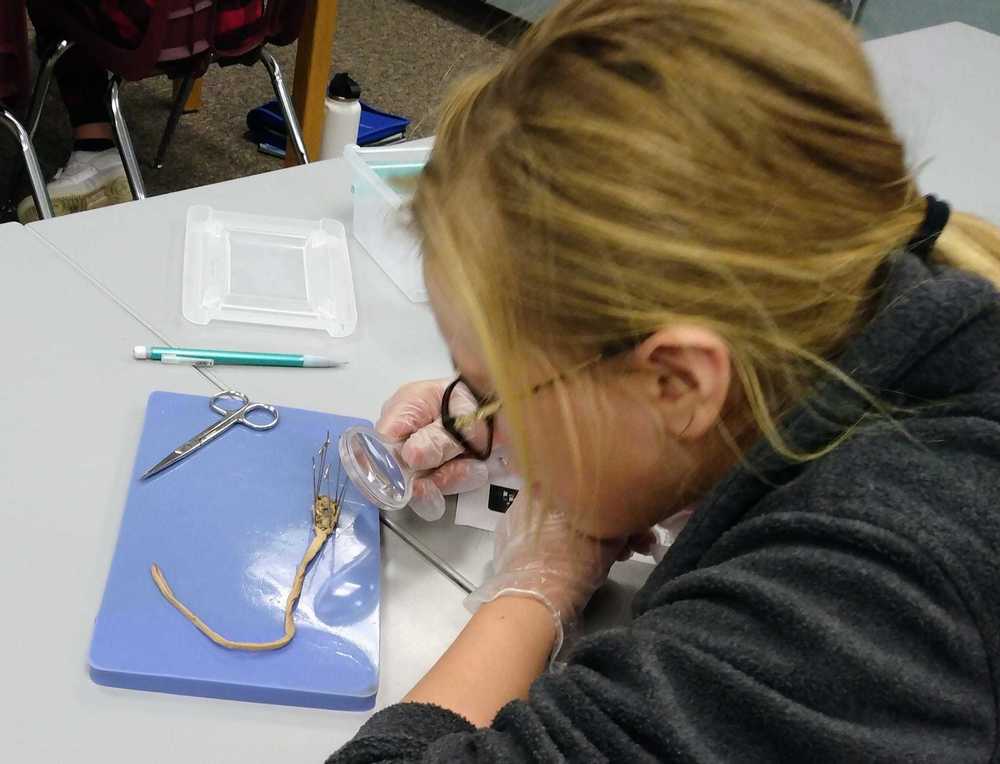 Students in Mr. Heifner's classes studied human body systems and his earth science classes dissected earthworms! The activities were led by Science Central and funded through a gra...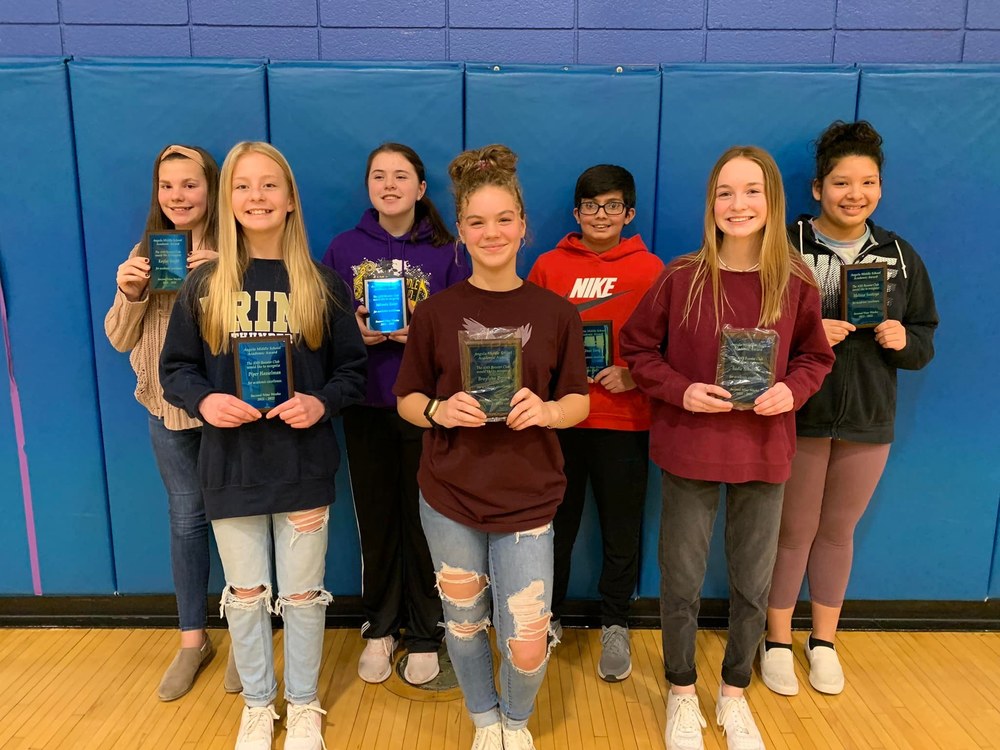 We are halfway through the 2021-22 school year and Angola Middle School has much to celebrate. Our students and staff are working hard in the classroom to achieve at a high level a...